Thai Moon
2180 Westwood Blvd Ste 1 G, Los Angeles, CA 90025
Order now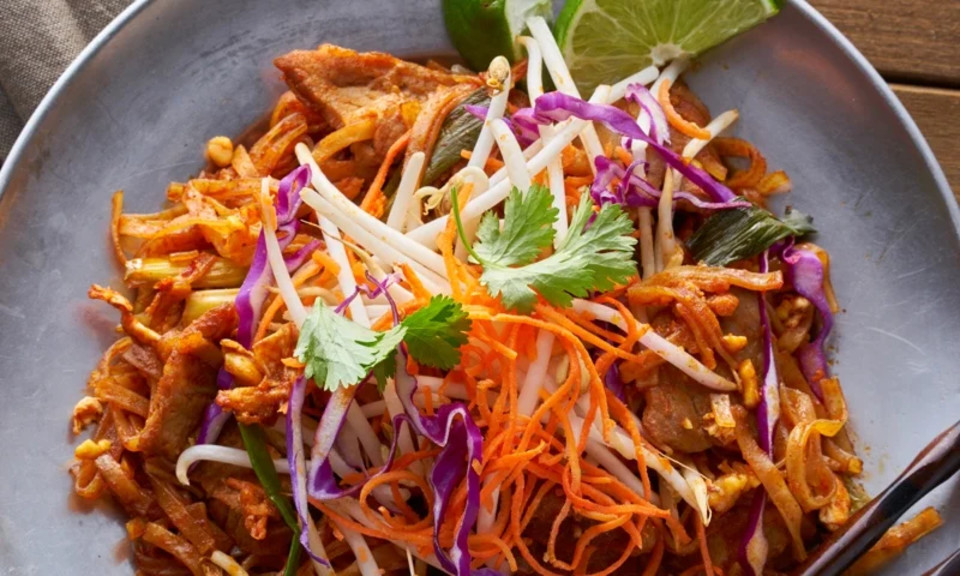 Carnelian
Food is always great. Have had issues in the past where a driver hasn't been sent here or has to be changed and very late delivery, but that wasn't the case tonight.
Kevin
Love the glass noodle soup; the mango sticky rice is the best I've had. Their boba is really good for restaurant boba - better than a lot of boba places in fact.
Lauren
I love Thai Moon! Hands down my favorite Thai spot in Santa Monica. The Delivery is always on time and the food arrives hot, and is consistently delicious.
Amberjae
The spring rolls are never wrapped properly as they are too full. Aside from that, I really enjoy the food and the delivery is always prompt.
Miriam
The food is delicious every time! I ordered the Cashew Nut with chicken along with some egg rolls and a Thai iced tea. Very tasty!
Jessie
I like it.. I was a little disappointed the last time I ordered from Thai Moon, but everything was perfect tofayZ
Mark
Not sure which I love more... Seamless or Thai Moon. :) Love the curry potstickers! De-licious!
Lindley
Ordered from here several times. It is consistently good and the portions are generous.
Jessie
Love the restaurant and the delivery person was very nice.
Eleny
Perfect honestly really good food. Nice delivery guy also.
About us
Asian, Dinner, Salads, Thai
Today

Delivery: 5:00 PM - 10:00 PM

Takeout: 5:00 PM - 10:00 PM

Delivery

Monday:

11:00 AM - 4:00 PM

Tuesday:

11:00 AM - 4:00 PM

Wednesday:

11:00 AM - 4:00 PM

Thursday:

11:00 AM - 4:00 PM

Friday:

11:00 AM - 4:00 PM

Saturday:

11:00 AM - 4:00 PM

Sunday:

11:00 AM - 4:00 PM

Takeout

Monday:

11:00 AM - 4:00 PM

Tuesday:

11:00 AM - 4:00 PM

Wednesday:

11:00 AM - 4:00 PM

Thursday:

11:00 AM - 4:00 PM

Friday:

11:00 AM - 4:00 PM

Saturday:

11:00 AM - 4:00 PM

Sunday:

11:00 AM - 4:00 PM